Trail Tour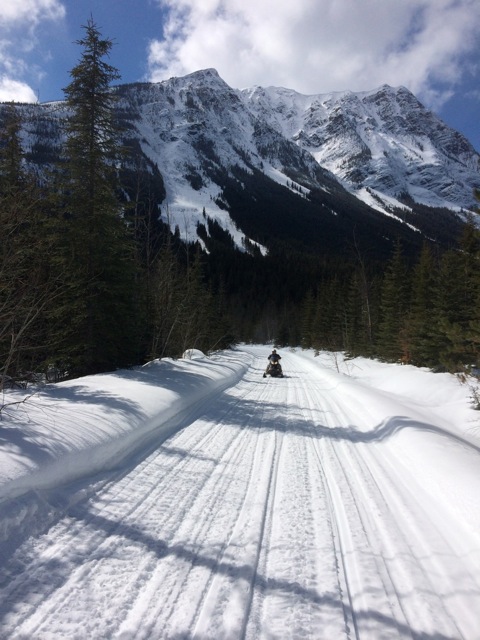 期間: 4 時間 (約)
製品コード: PZTX65
Day Itinerary
Meet at GSR at 11:00 MST
Sign waivers
Drive personal vehicles to trail head (10-25 minutes)
GSR will give pre-ride speeches and safety chat.
You ride your rental snowmobile or sit as passenger.
Snacks and hot chocolate provided.
We ride as a group.
Return to parking area.
You can either give the GSR guide your rental gear or head back to the shop to get changed.